Trends are constantly evolving to show us new color ideas, techniques, and painting trends to provide that special feeling to our spaces. These trends come along with new colors and also bring the old loved tones back depending on the numerous types of looks out there and the ones that we are looking for in our environment. 
Since we have spent much more time at home this past year, many people have been looking forward to improving their houses by changing the interior or exterior color paint and giving another complete look and feel to their spaces. Keep reading this article to learn more about the 2021 house painting trends before jumping into your next painting project.
Painting Trends you are going to see everywhere.
This 2021, interior painting companies and interior designers made their predictions about what painting trends we should be expecting to see almost everywhere and the colors that came to stay. These painting trends mix different looks. They include restorative new neutrals, Calm grounded tones, backdrops of beige, cleaner shades of blue, warming reds tones, and much more.
Neutrals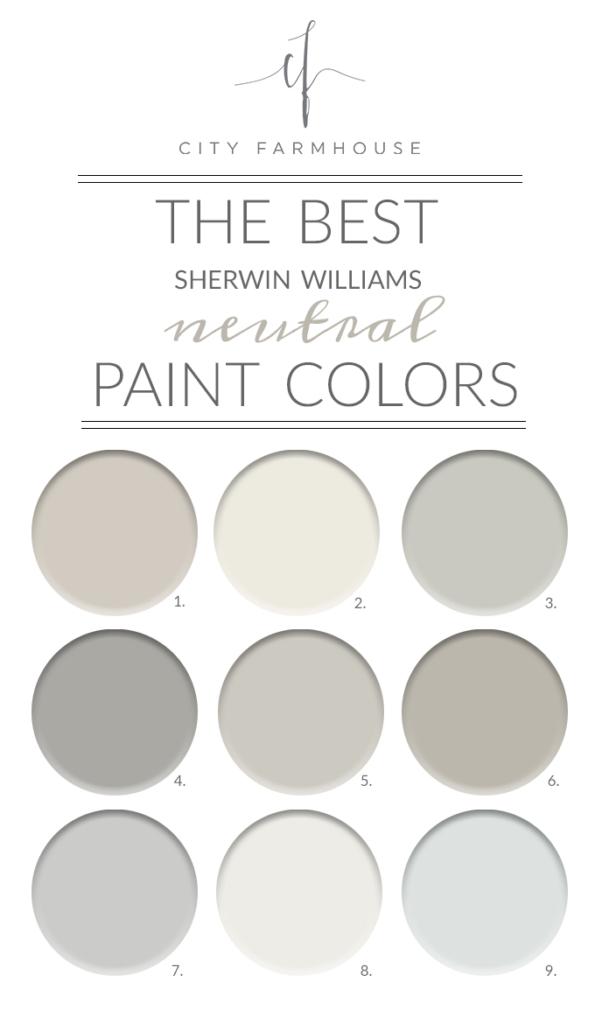 Neutral tones have always staying power every single year; 2021 is not the exception for these colors. Neutral tones include different shades of olive greens, whites, and warmer tones like pink or yellow. You can provide your different room spaces a monochromatic technique by painting an entire room in the same color, including the ceiling or molding, depending on your choice. 
Dark Hues
This year is expected to see much more dark hues. Dark tones seem to project small spaces when using them in any room, but actually, they have the opposite effect when choosing the right place to use them. They'll bring a nice contrast if having whites or warmer neutral tones paired with them. 
Nature-Inspired Shades
Nature-inspired hues provide a sense of calm and safety, and these tones can be used for kitchens, living rooms, bedrooms, or any area. Feel free to provide your desired look and feel to your spaces. Sage green, nutty browns, and watery blue colors are part of nature-inspired shades. 
Jewel Tones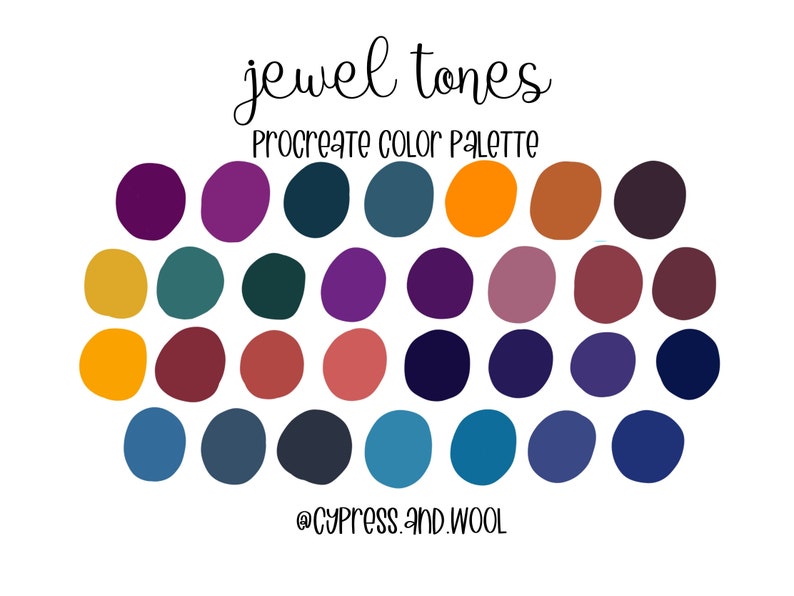 Bold jewel tones are part of the 2021 trends as they project inspiration and a lift in mood during any hour of the day in the space provided. These richly saturated colors contemplate ruby red, citrine yellow, emerald green, sapphire blue, and amethyst purple. 
Rich Brown Shades
Rich Brown colors are also part of the 2021 house paint trends. These brown shades are not only going to be seen as paint colors, but also we will be able to see them in furniture and decor.
How To Style These Trendy House Painting Options
Whether you might want to change the whole look and feel of your spaces or you are just considering giving a new fresh coat of paint, these trendy house painting options can help you achieve that desired look. 
Dark green tones can be a great idea for an elegant look if used in a bathroom, small room, or home office. On the other hand, dark shades provide more of a zen and silent feeling to space, so you might want to use them in a bedroom or to contrast any space in your house.
If you think about contrasts, there are many ideas about house exteriors; you can paint a two-tone exterior and mix these trendy house painting options.